Posted on Dec 21, 2021 in
Selling Books
If you're an aspiring author, you know that becoming a bestselling author is no easy task. There's a lot of competition, and the publishing industry is tougher than ever to break into. But that doesn't mean it's impossible. With these tips, you can give yourself the best chance of success.
Steps to write a book that will become a bestseller
Becoming a bestselling author takes more than just writing a great book. You must be strategic and market your book effectively to reach your target audience. Here are some tips that can help you on your journey to becoming a bestselling author:
Start with a great book. This may seem obvious, but it's worth repeating. Your book needs to be well-written and engaging to have a chance at becoming a bestseller.
Market your book effectively. Once you have a great book, you must make sure people know about it. Create a marketing plan and stick to it. Get creative and use social media, advertising, and other marketing channels to reach potential readers.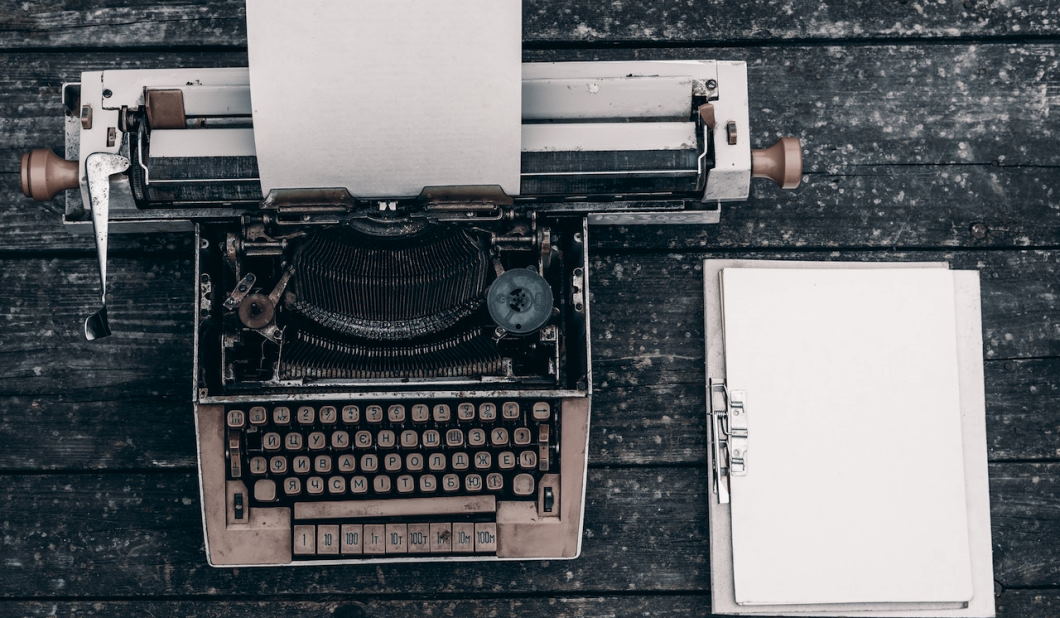 Build a platform. A large platform can help you reach more people and sell more books. If you don't have a large platform already, start building one. Create a blog, social media involvement, and give talks or readings whenever possible.
Connect with your audience. Connecting with your target audience and understanding what they want to read is important. Stay up-to-date on trends in your genre, and make sure your book appeals to your audience's interests.
Be patient. Becoming a bestselling author takes time and hard work. So don't get discouraged if your book doesn't become an instant bestseller. Instead, keep working hard and promoting your book; you will eventually see the success you're looking for.
By following these tips, you can put yourself on the path to becoming a bestselling author. But, remember that reaching your goal takes time, effort, and patience. And don't forget to write a great book—that's the most important part!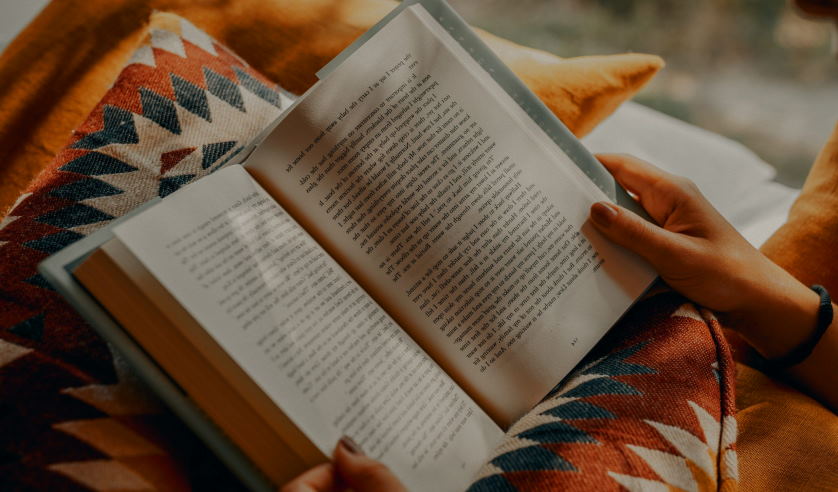 Tactics to turbocharge your book sales
Create a powerful book cover that will make potential buyers stop and take notice.
Use social media platforms like Twitter and Facebook to get the word out about your book. Make sure to post interesting snippets and teasers to lure people in.
Use Amazon's powerful search engine optimization capabilities to ensure that your book comes up when people search for keywords related to your book's topic.
Use creative marketing techniques, such as giving away free chapters or hosting contests, to generate buzz and interest in your book.
Leverage the power of word-of-mouth marketing by asking satisfied readers to write reviews and post them on Amazon and other online retailers.
By following these simple tips, you can supercharge your book sales and reach a wide audience of potential readers. So get out there and start promoting your book today!