What I Care About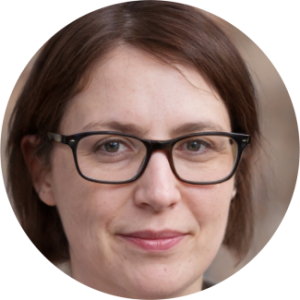 I have a special interest in how the digital age is transforming writing careers, publishing, and storytelling.
I sit at the intersection of several communities, which gives me a 360-degree view of the changes now shaping writing and publishing. People working inside the industry see me as an expert in digital and self-publishing, while independent authors see me as a traditional publishing figure. The university and MFA community see me as very commercially minded, while the business people see me as literary and academic. I would have it no other way; I prefer to serve as a bridge.
How I make my living: an ethics statement
I earn my living as an entrepreneur and freelancer; my goal is to be truly independent of any obligation to an employer, business, or organization. I am not paid by any company or organization to recommend or promote their services, either on this blog, through social media, or any other public forum. Any sponsorships or advertising relationships, when they exist, are stated upfront and transparently. If I write about a company I have consulted for, I disclose that when I write about them. My income is driven largely by my own writing and teaching, and I consider my interests to be aligned with writers' interests.
The More Personal Take
I am a late-sleeping, bourbon-drinking editor, at least mostly sane. I live life forward, even though you can only understand it backward.
I don't have hobbies, unless drinking is a hobby. I write, I read, I edit, I teach, I speak. I travel for fun when I have the time.
I'm open to just about any adventure, and even a whole lot of situations (or conversations) that most people would consider boring.
I'm fascinated by the concepts of happiness, memory, loss, death, regret, settling, staying put, money and art, beginnings and endings.
I value compassion, service, and independence. I seek work environments exhibiting these values, especially organizations with a strong why driving their activity. I also appreciate organizations (and people) that don't take themselves too seriously.
I've also been called a pusher, a dream crusher, a hopeless idealist (or just plain naive, depending), a bad influence, an adventurer, a fierce independent, and the one who knows how to turn this thing around.