Posted on Oct 16, 2022 in
Art and Literature
If you're like me, you love a good art museum. I could spend hours wandering around, taking in the beauty of the displayed pieces. But, if you're also like me, you might sometimes feel a bit overwhelmed by all of the options in art museum books. So I've put together a list of my must-read books on the art museum to help make your decision easier! Whether you're interested in history and architecture or want to learn more about some of the most famous museums in the world, these books are for you. Enjoy!
Reasons to read books on the art museums
To appreciate art in a new light – When you visit an art museum, you can view the exhibits in person and see them up close. This can give you a new appreciation for the artwork that you wouldn't be able to get from simply looking at pictures or reading about them in a book.
To learn more about the artist – When you read books on the art museums, you can learn more about the artist who created the work. This can give you a better understanding of their process and what they were trying to achieve with their artwork.
To gain a deeper understanding of the culture – The artworks in museums can provide insight into the cultures that created them. By reading books on the art museums, you can learn about the beliefs and values of different cultures and how they have influenced the art that we see today.
To find new artists to admire – There are so many talented artists out there, and it can be difficult to keep track of them all. Reading books on art museums can help you discover new artists whose work you may not have otherwise come across.
To appreciate art in its proper context – When you view artwork in a museum, it is usually displayed in a way that highlights its importance and historical significance. This can help you understand and appreciate the artwork more than if you were to see it in a book or online simply.

Books on the art museum: a collection of titles that will delight and educate
The Art Museum: From Bauhaus to Bilbao by Hans-Ulrich Obrist and Rem Koolhaas
This book is a must-read for anyone interested in the history and future of the art museum. It traces the origins of the modern art museum back to the Bauhaus school in Germany and looks at how these institutions have evolved over time. The book also takes a close look at some of the most iconic museums in the world, such as the Guggenheim Museum in Bilbao, Spain, and examines their impact on architecture, urban planning, and society at large.
The Museum Experience by John Falk and Lynn Dierking
This book offers readers a unique perspective on the art museum as it explores how these institutions can be used to enhance learning and promote understanding of the world around us. In addition, the authors offer readers a step-by-step guide to planning a visit to an art museum and share insights on how to make the most of the experience.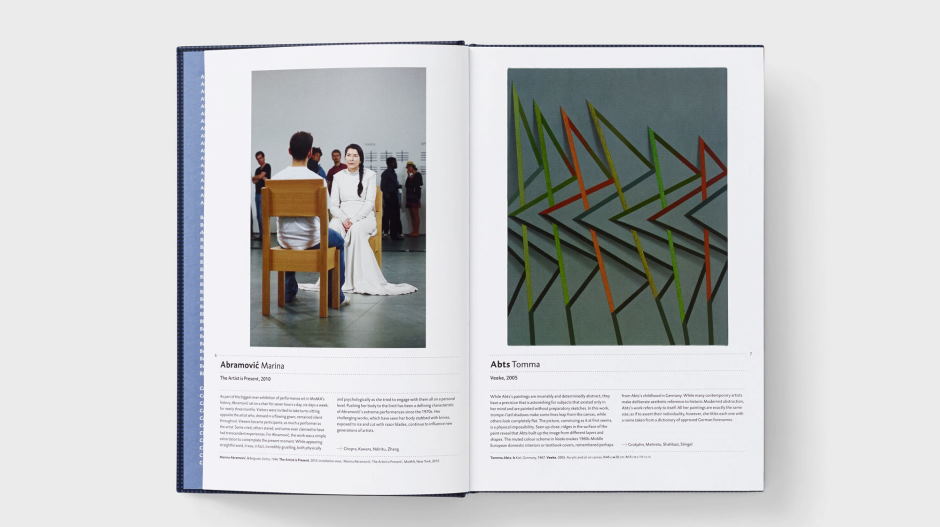 The Art of Seeing by John Berger
This book is essential reading for anyone who wants to learn more about how to appreciate art. In it, Berger provides readers with a crash course in art history, and shares his own personal philosophy on what makes a work of art truly great. The book also includes a number of exercises that readers can use to improve their own ability to see and understand works of art.
The Decision to Be an Artist by Annabelle Guggenheim
This book is a must-read for anyone considering a career in the arts. Guggenheim provides an insider's look at the decision-making process of becoming an artist and shares her journey from aspiring artist to the successful gallery owner. The book also includes a number of case studies of other successful artists who have transitioned from hobbyists to professionals.
The Artist's Way by Julia Cameron
This classic book on the creative process is a must-read for any artist who wants to improve their craft. In it, Cameron outlines her own step-by-step program for unlocking creativity and shares a wealth of advice on everything from time management to overcoming creative blocks. The book also includes a number of exercises that readers can use to jumpstart their creativity.