Posted on Aug 23, 2022 in
Effective Book Marketing
If you're an author with an ebook to sell, you know that marketing it effectively is crucial to your success. But where do you start? There are so many options available, how can you be sure you're choosing the right ones for your book? In this post, we'll look at some of the most popular ebook marketing strategies and discuss how to use them to get the most out of your book. So whether you're just starting out or have been selling ebooks for a while, read on for some helpful tips!
Most effective eBook marketing strategies
Are you an aspiring author or seasoned pro looking to market your ebooks more effectively? If so, then this guide is for you!
In this day and age, there are a number of different ways to market your ebooks. It can be overwhelming to figure out which strategies will work best for you and your book.
Here are some tried-and-true ebook marketing strategies that will help you promote your ebooks for maximum reach and sales:
Identify Your Target Audience
Before you start promoting your ebook, it's important to identify your target audience. Who do you want to read your book? What type of reader would be most interested in your subject matter?
Once you know your target audience, you can tailor your marketing efforts to reach them more effectively.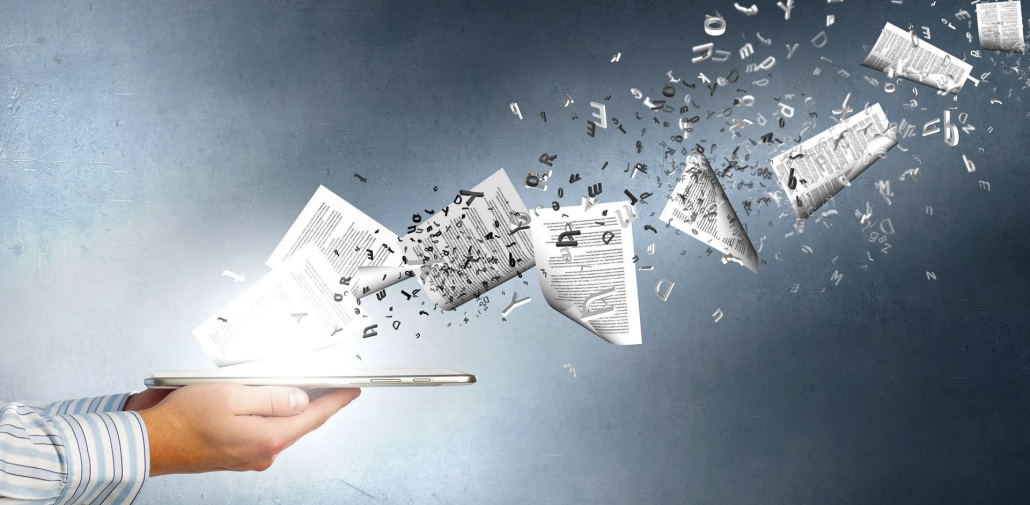 Utilize Social Media
Social media is a powerful tool that can help you reach a wider audience with your ebook. Create social media accounts on Twitter, Facebook, and Instagram and use them to promote your book.
Make sure to post engaging content that interests your target readers and include links to your ebook's sales page.
Get Reviews From Bloggers and Influencers
One of the best ways to generate interest in your ebook is to get reviews from bloggers and influencers in your niche. If someone with a large following recommends your book, their followers will be more likely to check it out.
Reach out to bloggers and influencers who you think would be interested in your book and offer to send them a free copy in exchange for an honest review.
Use Paid Advertising
Paid advertising can be a great way to get your ebook in front of a larger audience. You can use platforms like Facebook Ads and Google AdWords to place ads for your book on popular websites and search engines.
When designing your ads, make sure to target your ads specifically to your target audience so that you're not wasting money on ads that no one will see.

Offer Discounts and Freebies
People love getting discounts and freebies, so offering them in connection with your ebook can be a great way to generate interest.
Consider offering a discount on your ebook's price or giving away free ebooks in exchange for sign-ups to your email list. Just make sure that the discounts and freebies you offer are appealing enough to get people's attention.
By following these strategies, you can promote your ebook more effectively and reach a wider audience with your message.
How to market an ebook with a limited budget
There are many ways to market your ebook with a limited budget. You can use social media platforms such as Twitter and Facebook to promote your book. You can also use online forums and discussion groups to generate interest in your book. Additionally, you can submit your book to online directories and review sites. Finally, you can contact bloggers and other online influencers to promote your book.
With a limited budget, it is important to be creative and resourceful when marketing your ebook. Utilize all of the free tools and resources available to you. By doing so, you will be able to reach a large audience without spending a lot of money.